The New York Press, one of our favorite free publications,
has taken notice of Tonda in a big way.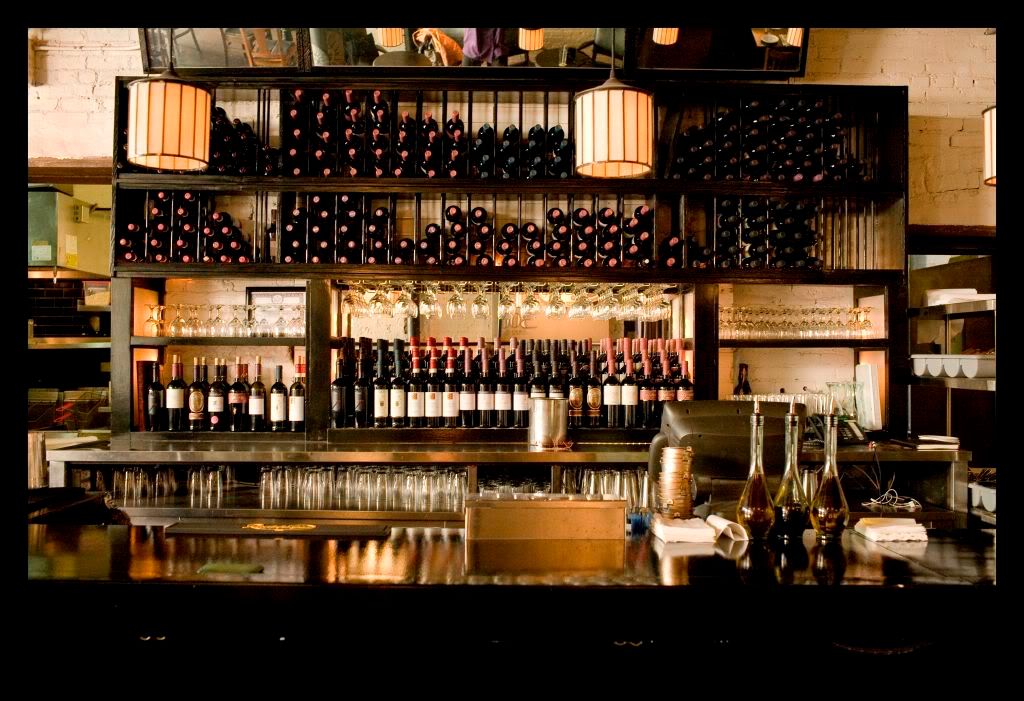 Beverly Barnes gave Tonda a long and lengthy review, highlighting some of our very favorites. "A pizza with tuna, capers and olives ($13) may sound like a stretch, but it actually makes for a satisfying and delicious meal since all of the potent flavors manage to soothe one another and create a sharp—but not overly briny—harmony." And she loved the deserts, especially "Tonda's Nutella pizza ($5), which is especially tasty when paired with a simple, sweet bowl of pineapple ($5)."